The Mission of Living Well With Low Vision: Empowering those with low vision.
We provide practical ways for people to improve the quality of their lives and relieve the emotional trauma that often accompanies low vision.
Accessibility
Prevent Blindness has invested a significant amount of resources to help ensure that Living Well With Low Vision is made easier to use and more accessible for people with disabilities. Prevent Blindness makes available the UserWay accessibility overlay. The software allows the organization to improve its compliance with the Web Content Accessibility Guidelines (WCAG 2.1). Click on the Accessibility Tool icon at the top right-hand corner of any page to access accessibility tools.
Getting Around Living Well With Low Vision
Lowvision.preventblindness.org is divided into three main sections, with content and resources tailored for
Use the navigation menu at the top of each page to access the appropriate section.
Latest News
Living Well With Low Vision News is updated regularly with news about low vision rehabilitation, research and developments in the treatment of eye disease, and a range of other topics.
Site Map
For a complete overview of Living Well With Low Vision and  a full hierarchical list of pages (with links) organized by topic, visit the site map.
Low Vision Resource Directories
Living Well With Low Vision offers a number of Resource Directories for people living with low vision, including:
These resource directory links can be found at the bottom of most pages, and on the left-hand side of any resource directory page.
Patient Guides and Publications
Free Publications
Many of the online guides in the patient and caregiver sections of Living Well With Low Vision are available to download or can be delivered to you in print.
GuideMe is a resource for those who have been recently diagnosed with an eye disease, their family members and caregivers. Fill out a short online questionnaire about yourself and your diagnosis to create a customized guide with helpful information, tips, resources and steps you can take to be proactive about protecting your vision and maintaining your quality of life and independence.
About Dan Roberts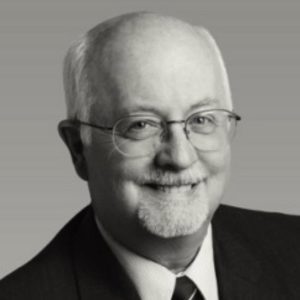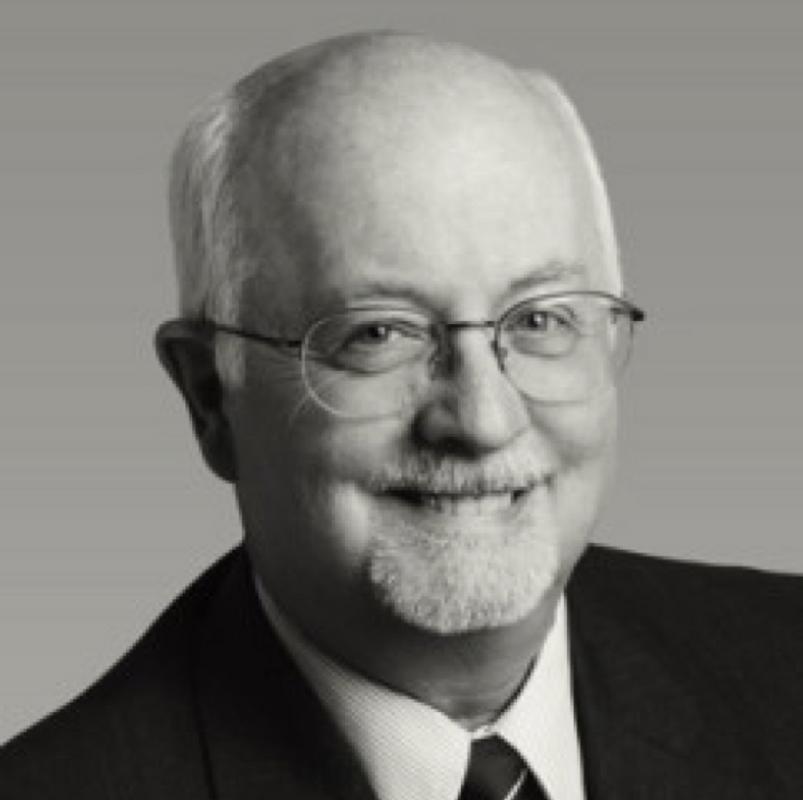 Dan Roberts, M.M.E., is editor-in-chief of Living Well With Low Vision, Founding Director of MD Support, Inc. and Founding Director of the International Low Vision Support Group. He is also a published author, a low vision consultant, and a patient advocate.
About the Living Well With Low Vision Advisory Committee
Chaired by R. Tracy Williams, O.D., FAAO, Executive Director of the Spectrios Institute for Low Vision, the purpose of the Advisory Committee to Living Well With Low Vison is to guide the program development, dissemination, and evaluation with the goal of improving the quality of life for all individuals experiencing vision loss or blindness.
About Prevent Blindness

Founded in 1908, Prevent Blindness is the nation's leading volunteer eye health and safety organization dedicated to fighting blindness and saving sight. Focused on promoting a continuum of vision care, Prevent Blindness touches the lives of millions of people each year through public and professional education, advocacy, certified vision screening and training, community and patient service programs and research.